Idea and background
There is a certain kind of people in this country, who suffers from a no treatable "disease", to see seeds germinate, plants growing and develop.
For those it can be very discouraging when things go wrong and the expected result do not occur.

Plant diseases and pests are very exiting to investigate, just like the interactions between our crops and the surrounding environment. This is one of the many challenges while growing horticultural crops.
Following there will be presented some suggestions, solutions and precautions in the struggle, trying to control pests and diseases.
They are collected from places that I will regard to be reliable. Part of the suggestions I myself have tried with positive results.

The main purpose is to give suggestions that will be effective for controlling pests and diseases. I am not trying to participate in the ongoing environmental discussions, concerning the use of pesticides.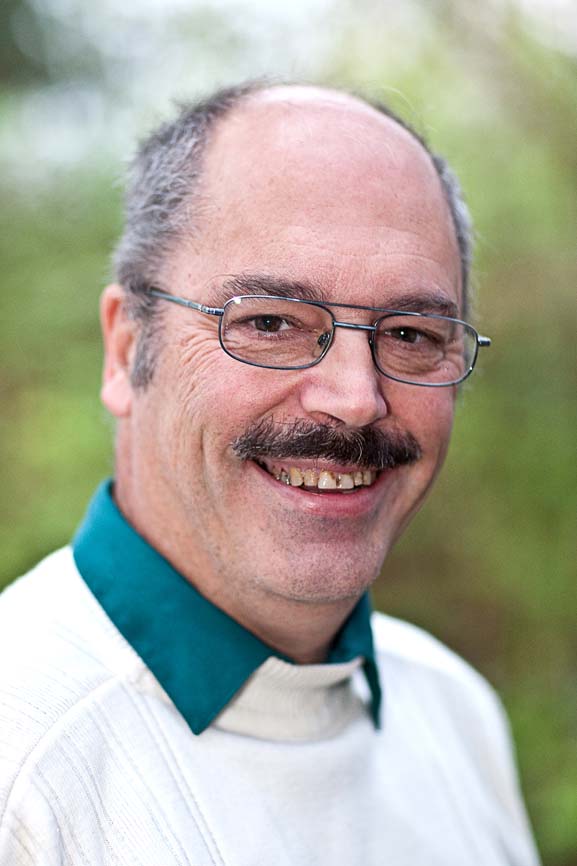 Magnus Gammelgaard Nielsen
Horticultural Technician
Working with horticultural plant diseses and pests sinse 1980 at the Danish Institute of Agricultural Sciences.
Courses in Plant Pathology and Horticultural Zoology, at The Royal Veterinary and Agricultural University, Denmark.
Courses in Plant Pathology at Centraalbureau voor Schimmelcultures (CBS).