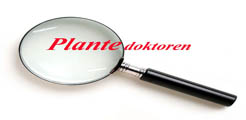 Facts about Pest and Diseases
---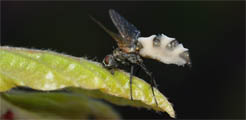 Beneficial Fungi
---
Search plante-doktor.dk
---
Plantedoktor on mobile?
Scan The QR -Code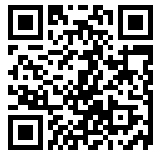 ---

Danish version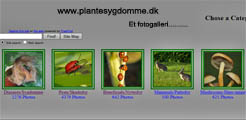 Pest and Disease Gallery
---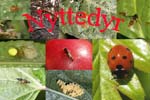 ---
Baking Soda against Plant-diseases ?
---
The weather right now ?
-Look at ground temparature and rainfall.


---
Aktuel presse
"Urban" wrote..........
---
News!
What do i find on

www.jegkanliguster.dk Visit this Privet website..........

Microbial Plant-Protection

Visit The Danish Environmental Protection Agency about Plant protection in private gardens: www.godthavemiljø.dk/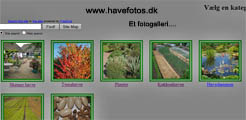 Garden Photos a Picture Gallery
---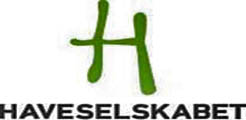 The Royal Danish Garden Society
---
The Plant-Doctor Linksite
More about Pest and Diseases.
---
Pests and diseases right now.
What do I find right now? Some examples of pests and diseases which you are able to find right now.
---
Using the photos
Read about how you can use pictures form this website.

About "Plantedoktoren"





Opdateret d. 12.05.2021